Educating the youth
in Manchester
Selimiye Community Centre's mission is to provide a quality education to students in Manchester while preserving their worldly and moral values.
In the light of the importance Islam attaches to all types of education, Selimiye is an institution that strives to convey knowledge to all Muslims regardless of age, language, race or gender.
Selimiye Community Centre was established by a handful of people on the 1st of May 1999 to provide permanent solutions for the Muslims in Manchester with their religious and cultural needs, primarily by giving Islamic education for the youth.
Starting point; In the light of the Sunnah and Quran al-Kareem, it is to raise and educate Muslims who benefit themselves, their family, their environment, their country and all of humanity. Thus, providing an exceptional Islamic education by Ahli-Sunnah Wa'l-Jamaah for every Muslim with or without access to education.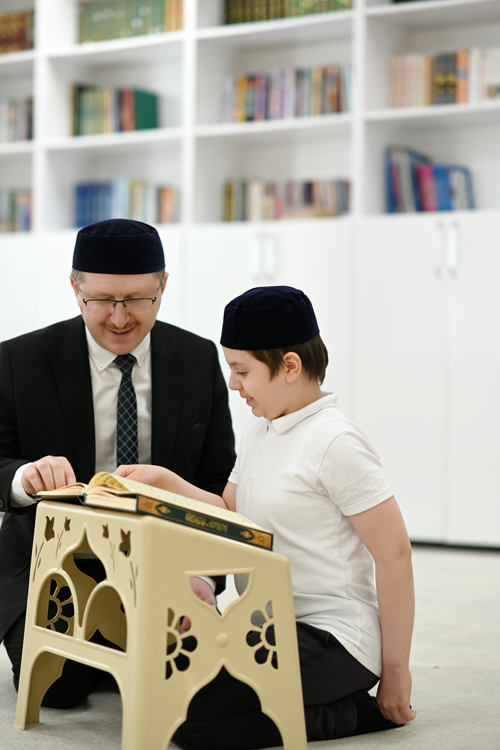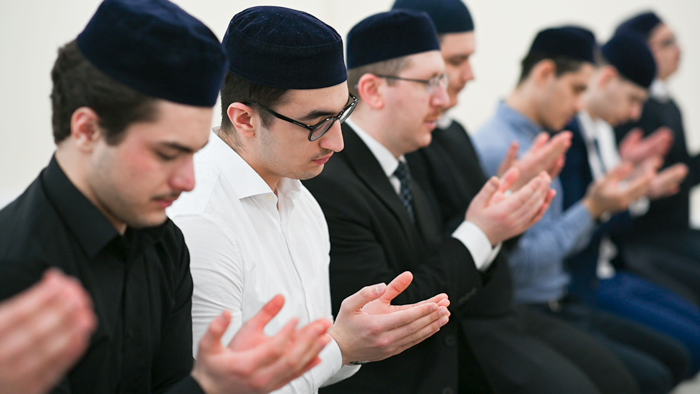 Selimiye Community Centre also carries out activities that will allow Muslims living in Manchester to perform their worship, such as; Friday Prayers, Zakah – Sadaqah – Charity, Sacrifice / Qurbani, Umrah Hajj.